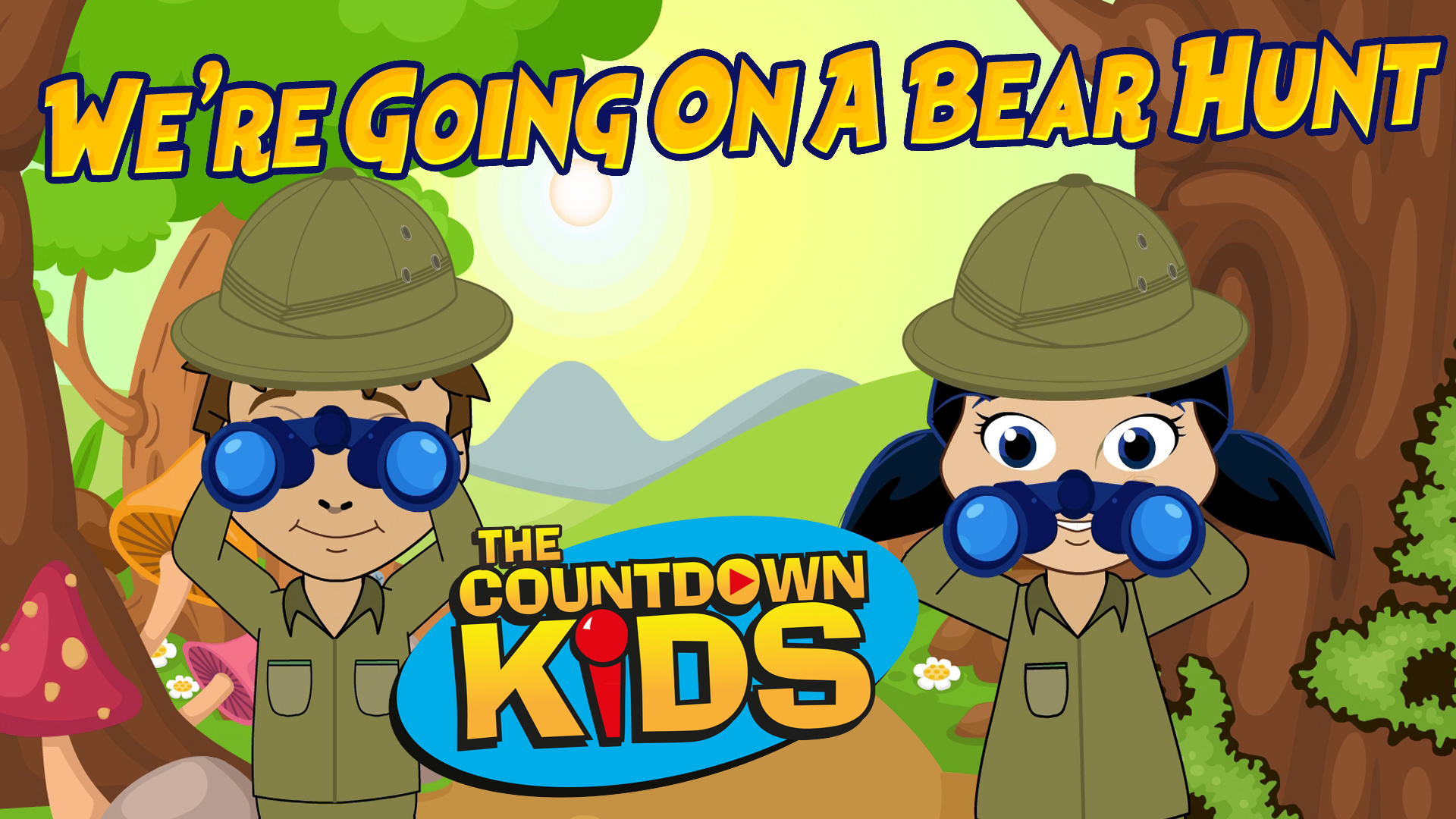 Listen to us on your favorite service!
Our Story
Hey there! We're The Countdown Kids! And we make all sorts of children's music and videos from nursery rhymes, holiday favorites, pop and rock hits, lullabies and so much more! Whether we're singing legendary pop songs or creating fun new versions of classic nursery rhymes and sing-alongs, we are always striving to make the best content for kids.
As you can see, we are very proud to already have 150,000 subscribers on Youtube! So let's keep the music videos coming!
Subscribe to get updates on all of our latest videos!
We have also regularly hit the official Billboard Kids Charts with two No. 1 albums and ten Top 10 Hits including "50 Fun Songs For Kids", which lasted an incredible 156 weeks on the charts. Look out for new releases every month!